Here is a brief overview of our lifestyle. We work very hard, but most of all, we have a lot of fun doing it!
Managing social medias and creating content also means being a back, arm, hand or profile model. We find small parts of the Idylliq team members on many Instagram accounts (and that makes us feel kind of famous).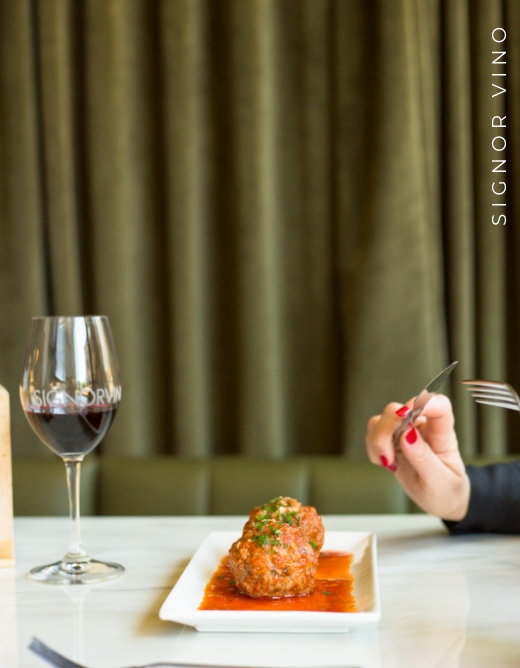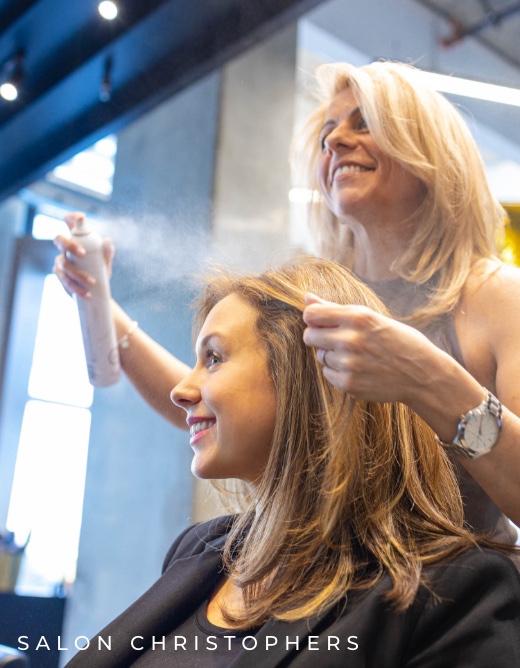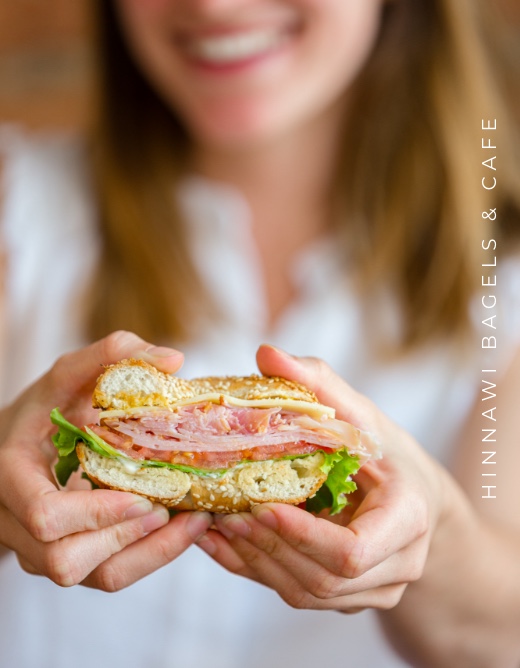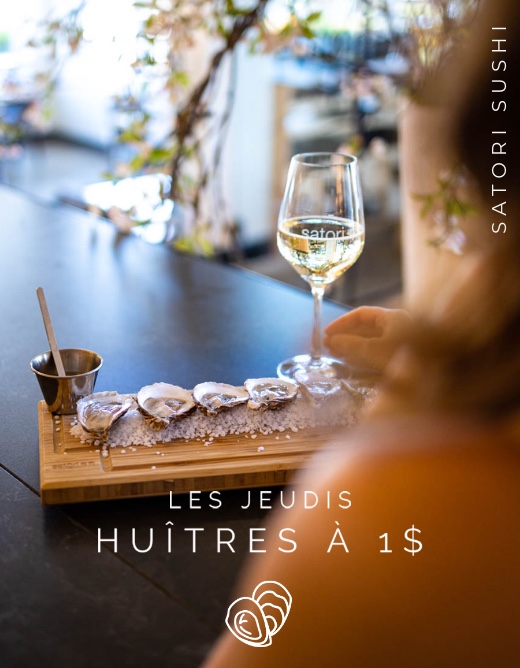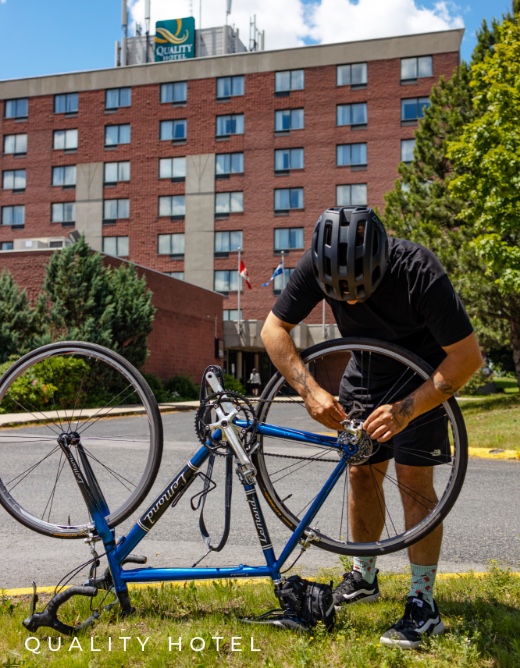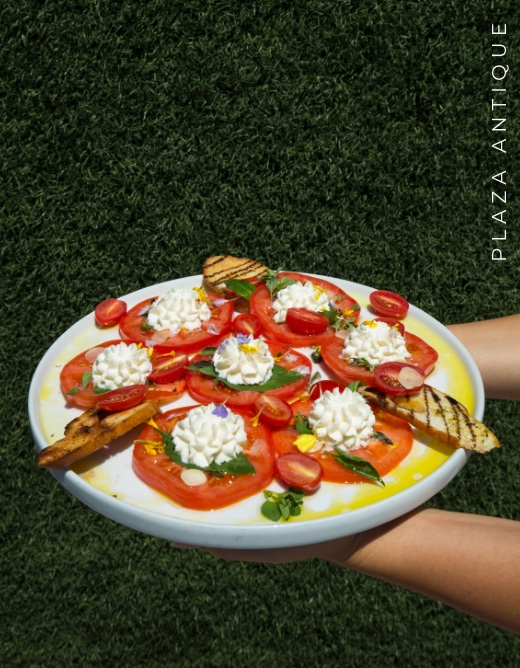 Over the years, we have had the chance to meet very nice people, both collaborators and customers, with whom we like to have a little drink, just to celebrate life!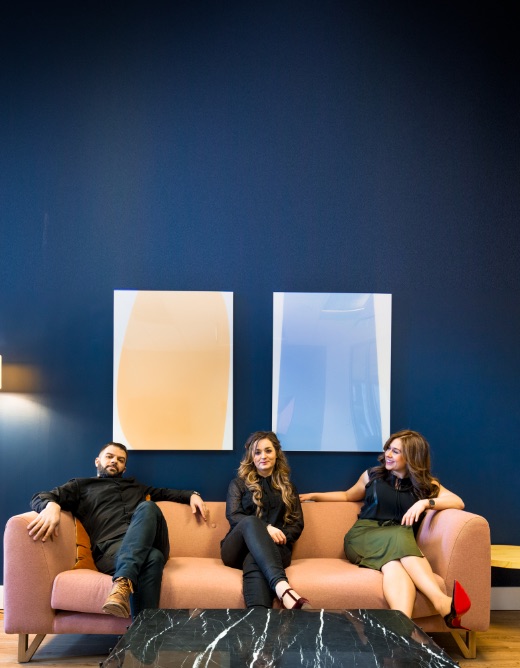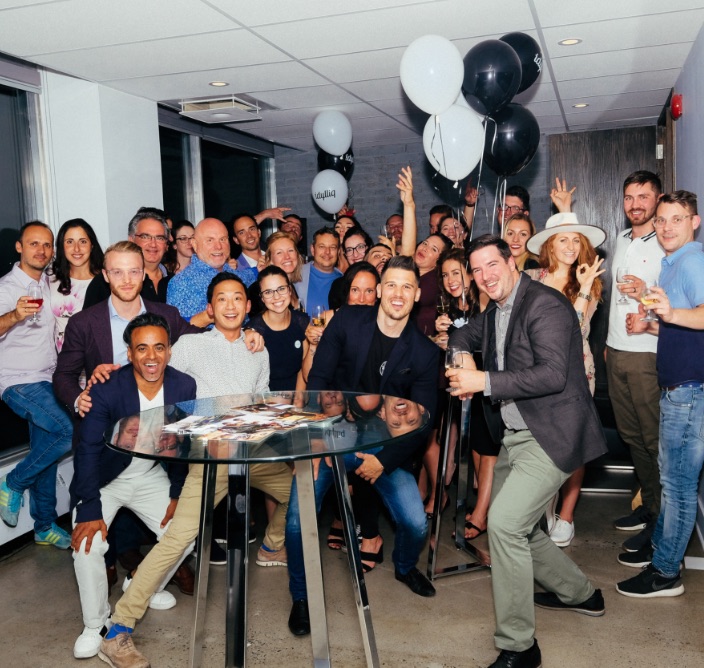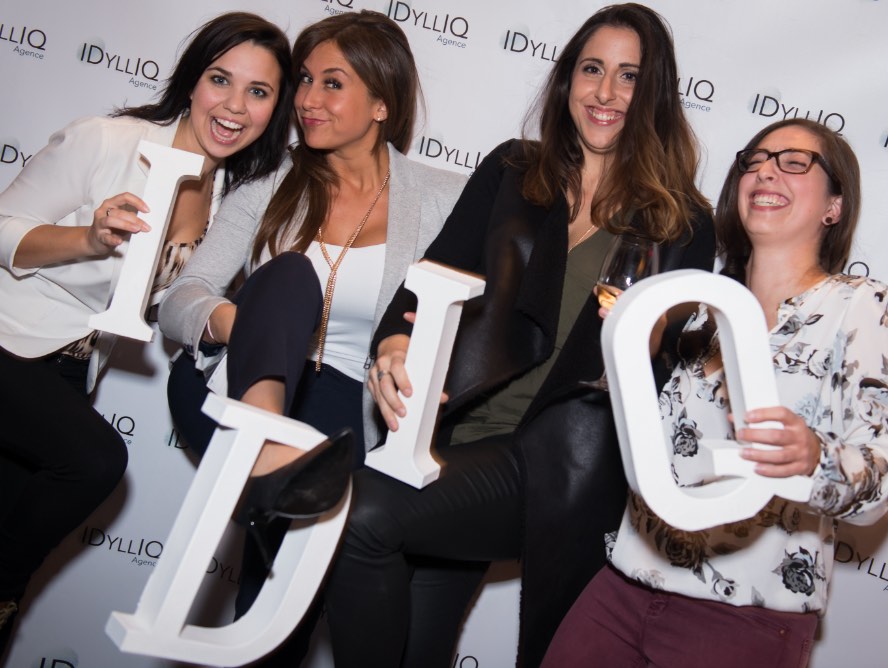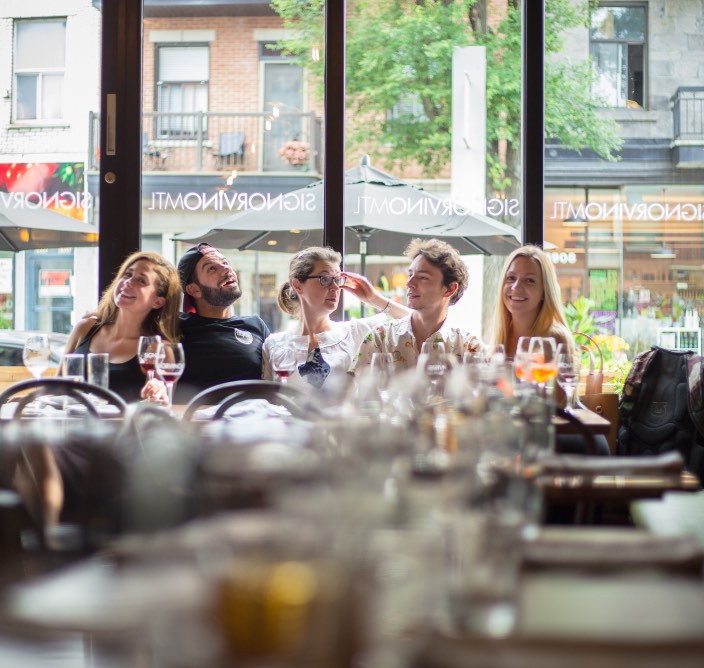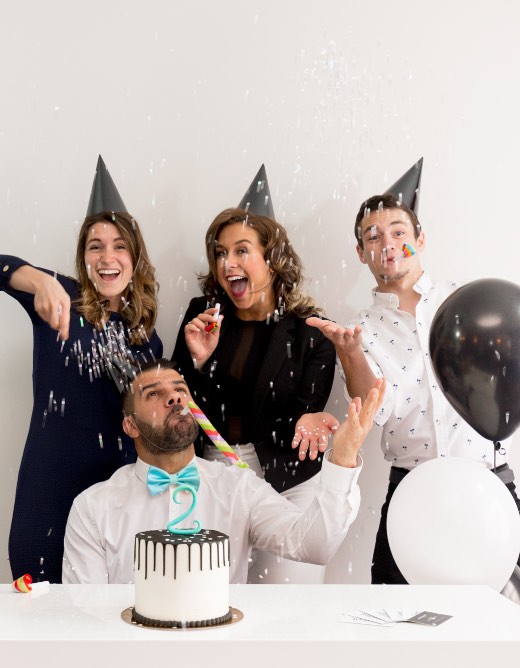 Our job leads us to discover different places and to learn more about different fields of work. Whether it's for a client meeting, a photoshoot or a team brainstorming session, these moments enhance our creativity and take us out of our daily lives in front of the screen. Ps: we are definitely the pioneers of the #workformanywhere.