Idylliq's first mission was to create a solid marketing base for the company; a strong brand image inspiring gentleness, professionalism and confidence. Oh and we are proud to mention that we are behind the beautiful name of the clinic.
Website creation
Miacleo's website was designed even before the clinic opened with the aim of creating a solid base on which we could constantly add relevant content.
Content creation
Our digital strategy for Miacleo is based on the creation of quality content that clearly reflects the company's positioning. Each message is carefully thought out and accompanied by a quality visual whether it is a photo, video or design.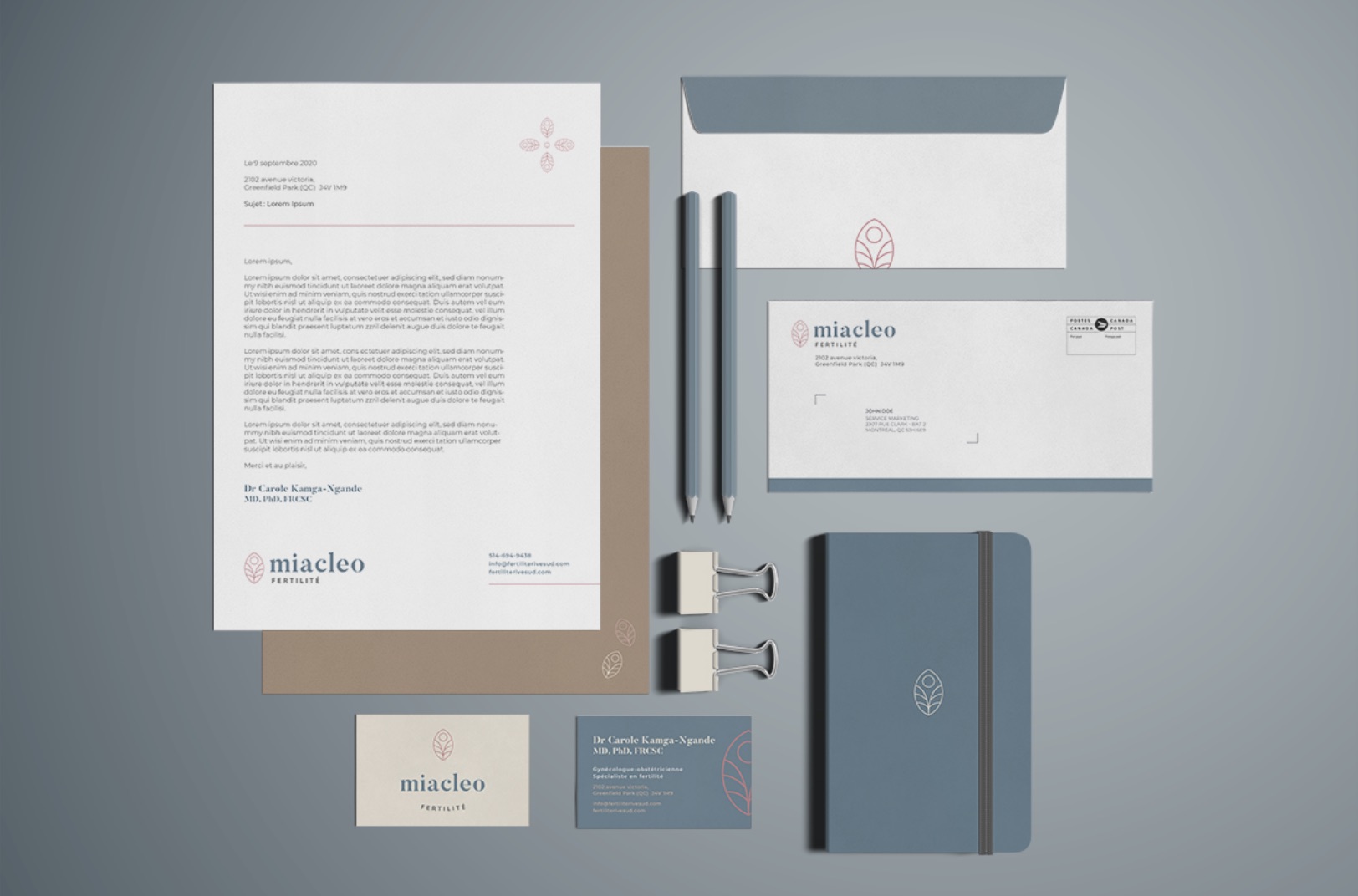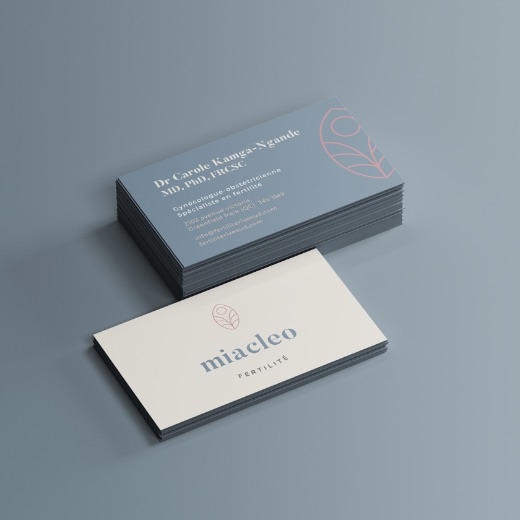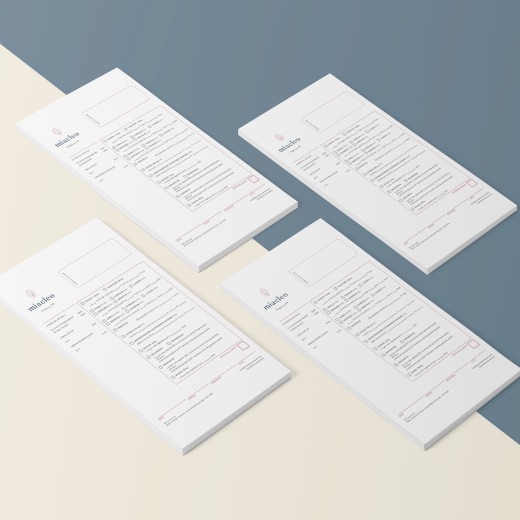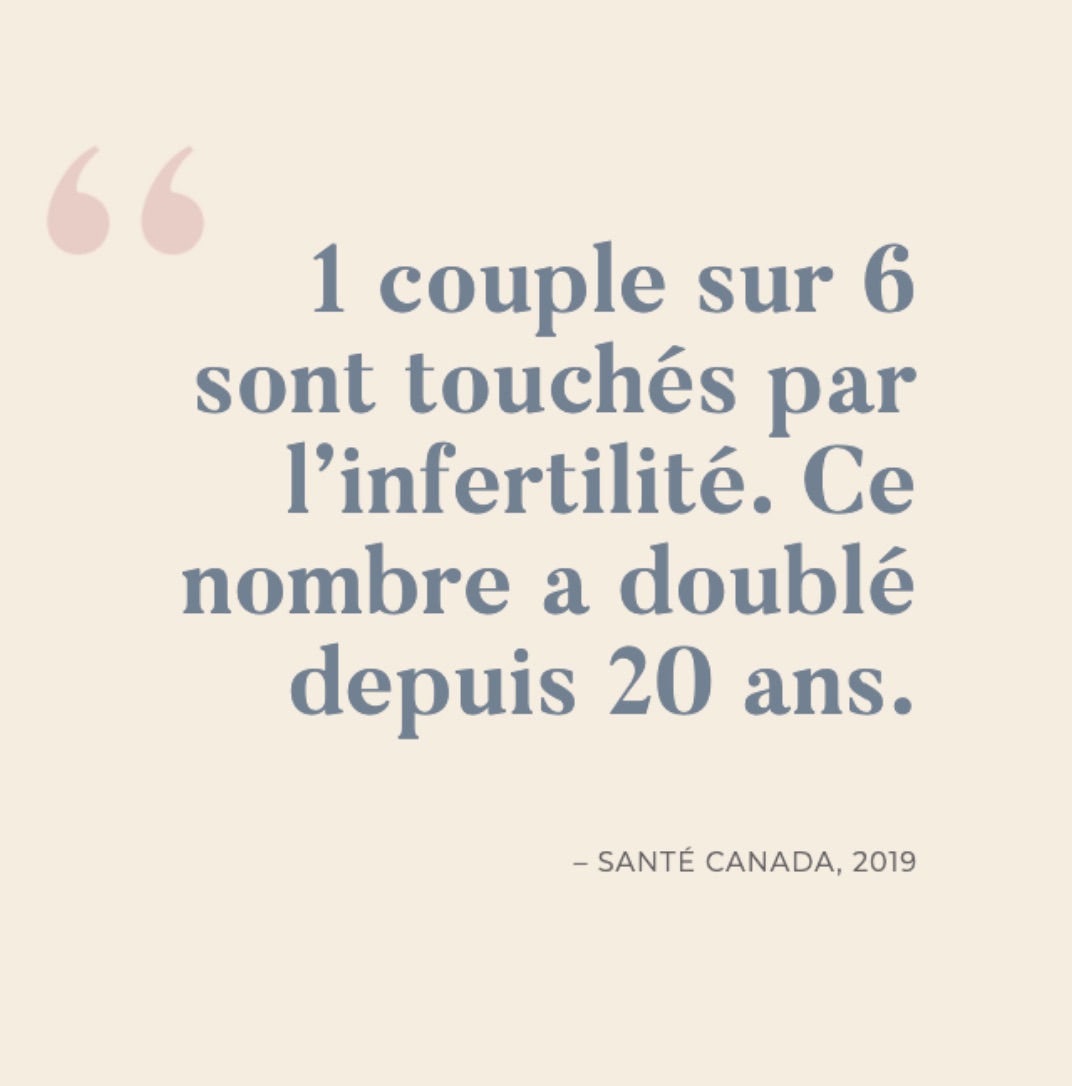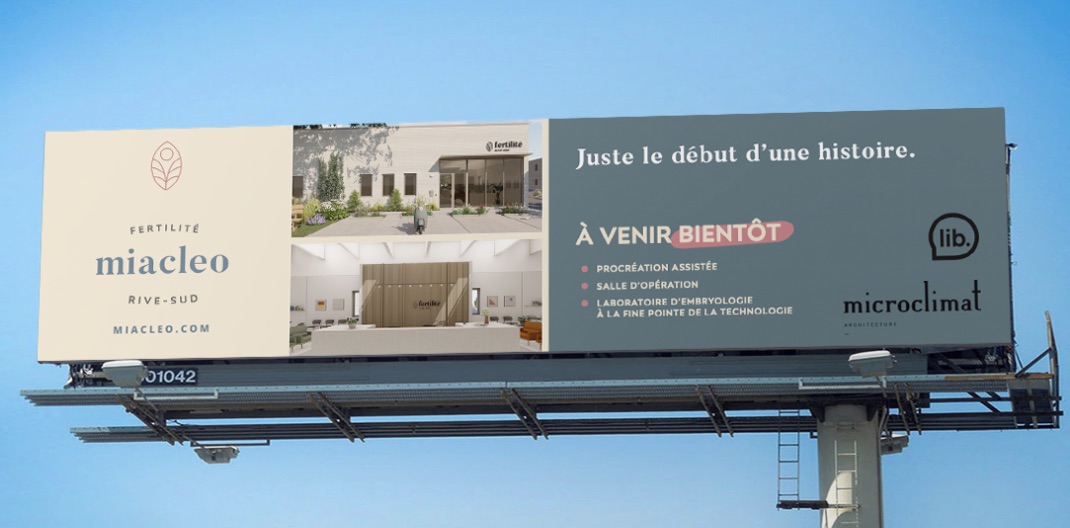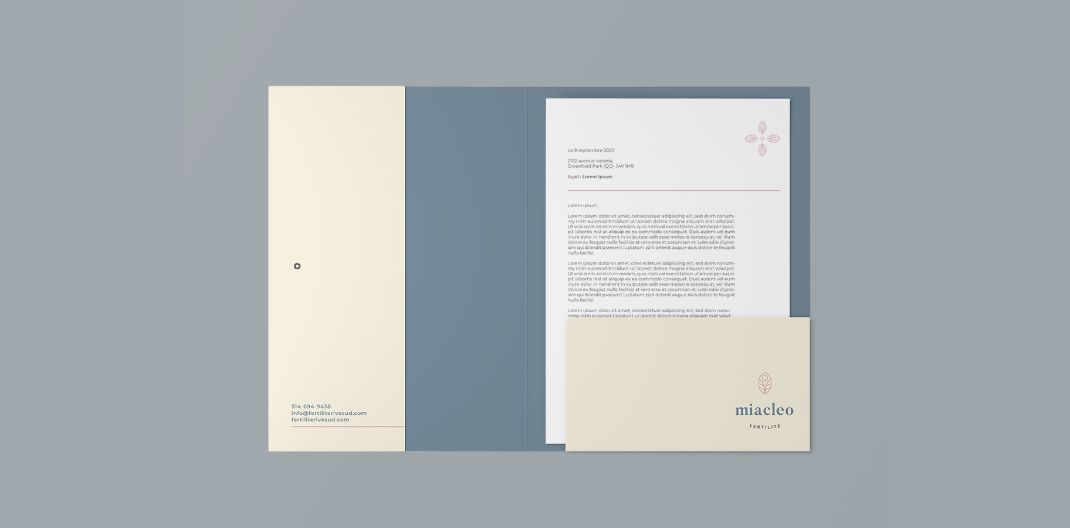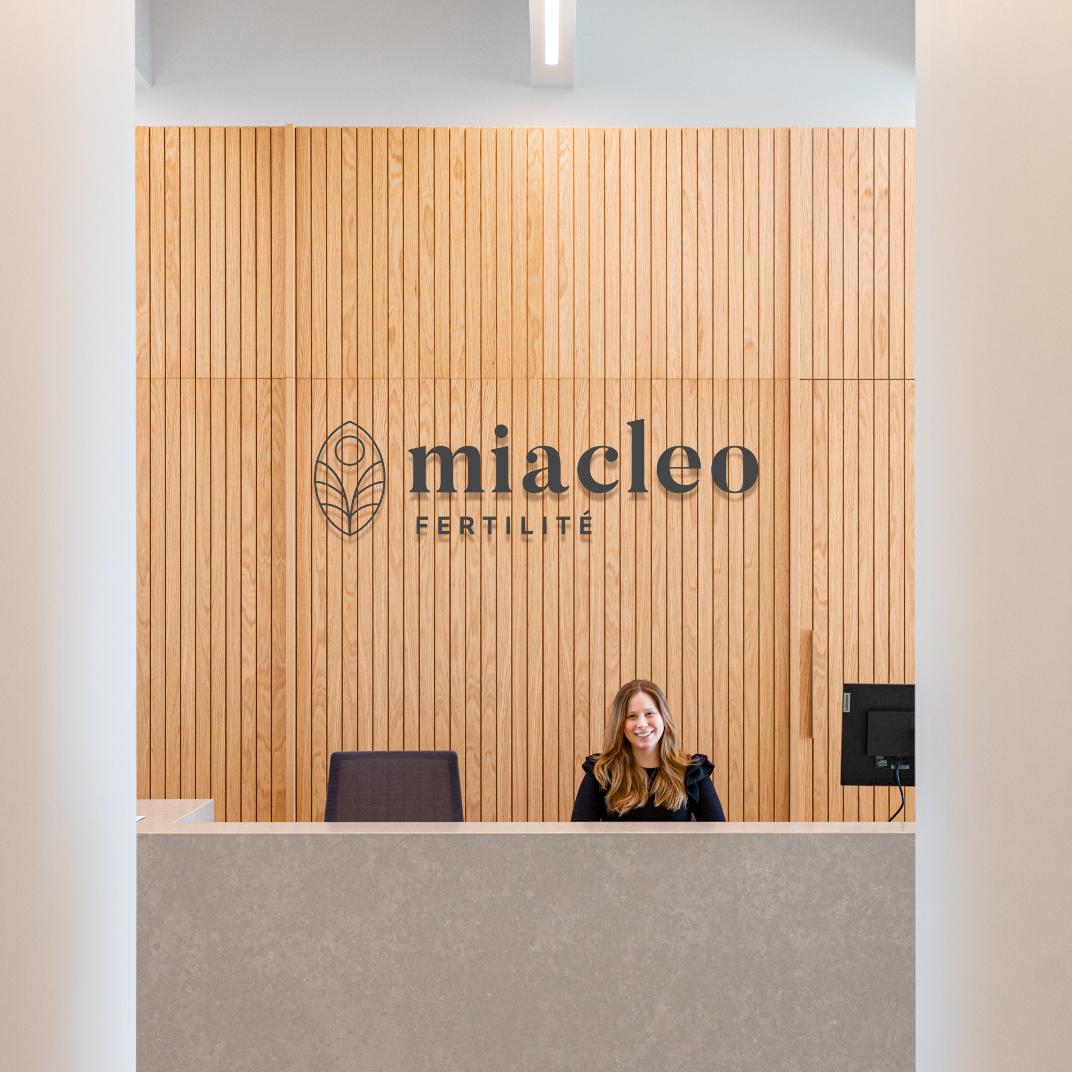 Social media management
Always with a gentle and professional approach, our goal with Miacleo's social networks is to share relevant information about the clinic, its services and fertility in general. Obviously, the company's publications are thought out to be consistent with the strong brand image that we have created.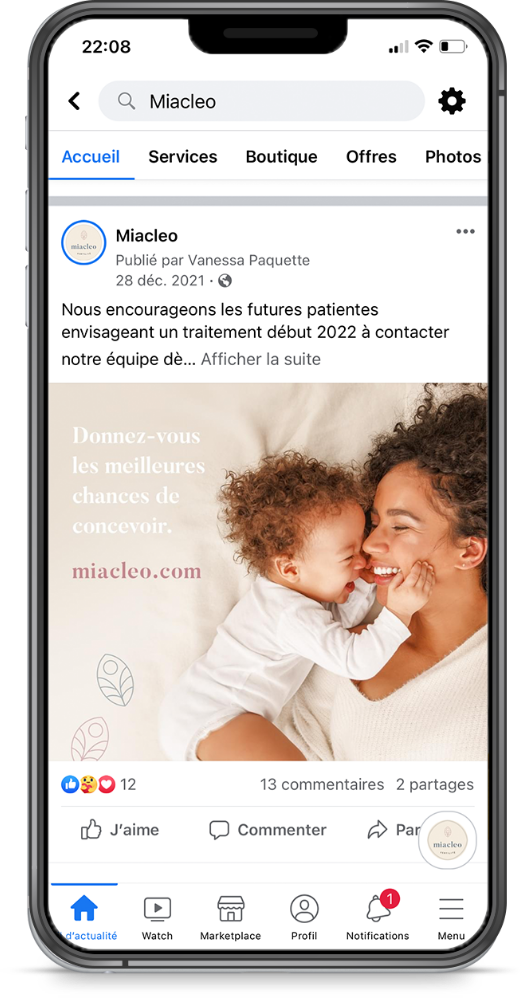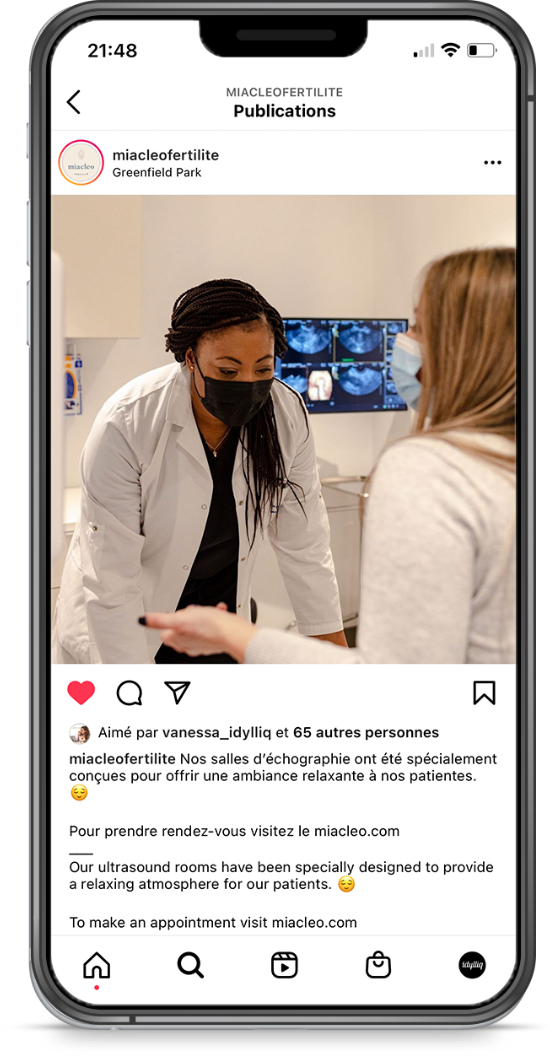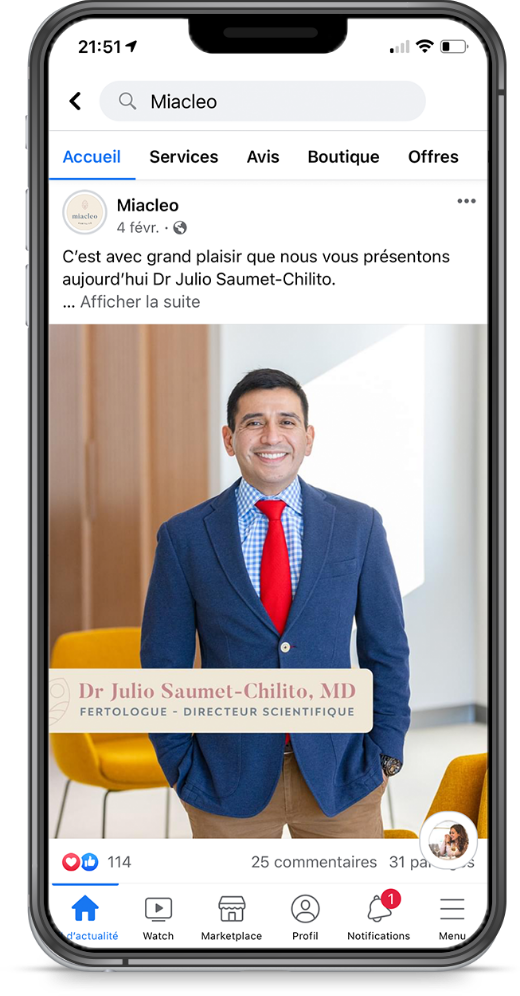 Waiting room screens
Here is what we have created for patients waiting for their appointment at Miacleo.
About miacleo
Miacleo is the first fertility clinic on the South Shore to offer the entire technical platform for assisted reproduction, including an operating room and a full embryology laboratory. The team behind this brand new clinic is composed of distinguished physician-scientists who have successfully treated thousands of infertility cases. Miacleo offers a full range of assisted procreation services to Quebecers wishing to start a family.