At first, we were hired to manage the social media of one of the plazas. Quickly, we were mandated to take care of all the marketing of the group as well as the complete redesign of the main website.
Stade Saputo X PMG
Design of advertising visuals for the partnership between PMG and Stade Saputo: LED banner surrounding the field and giant screens.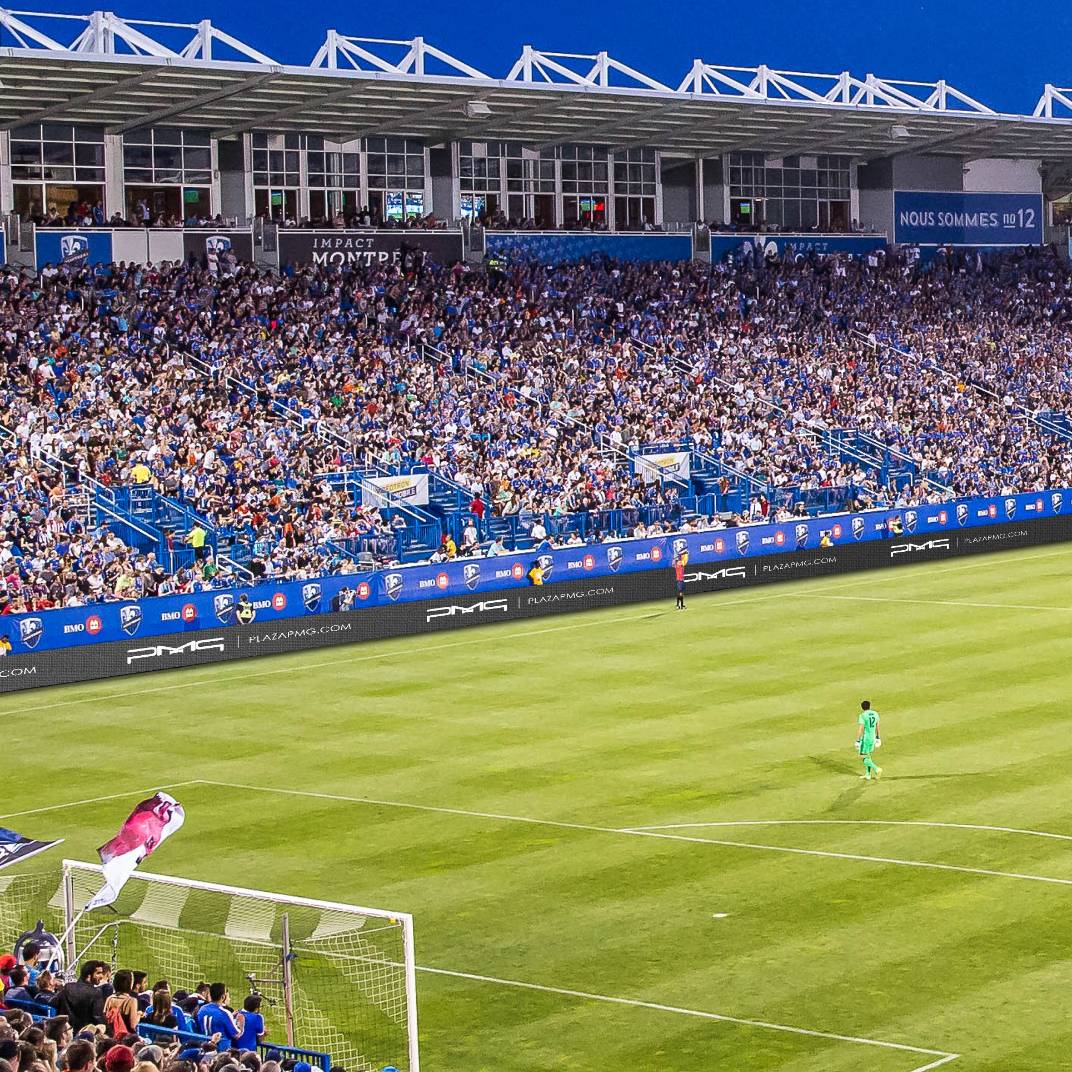 Casa Morena
Born out of a true love for authentic pasta, Casa Morena is a family business that has been providing customers with high quality food since 2002. Idylliq took care of creating the new website and promotional tools for the brand as well as refreshing the look of the packaging.
Signor Vino
Showcasing Signor Vino on social medias was a real pleasure for Idylliq! Passionate about Italian gastronomy but above all, good wine, you are served! Here's a look at our content creation and social media management work we did for the restaurant when it opened.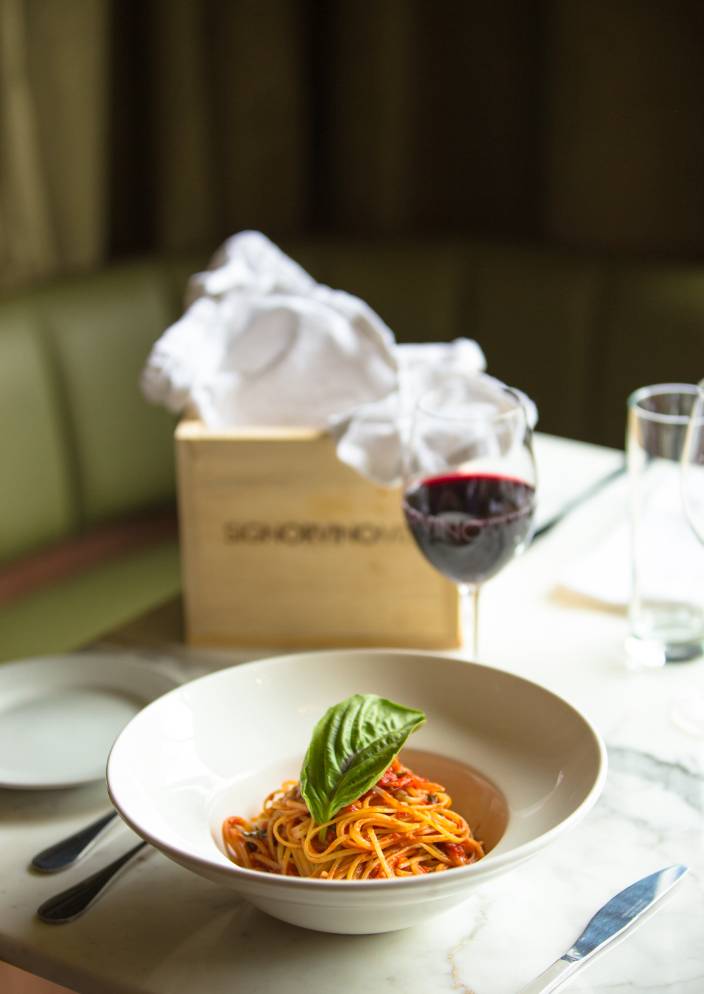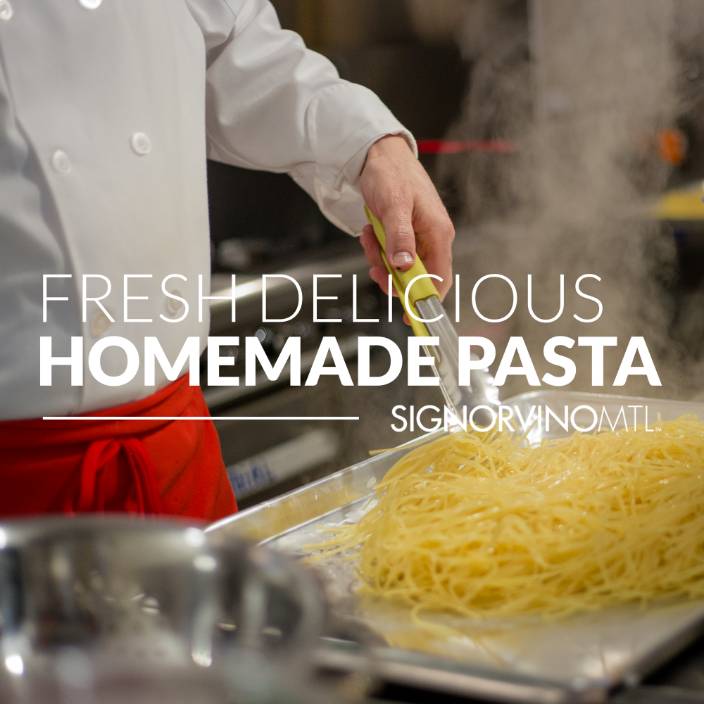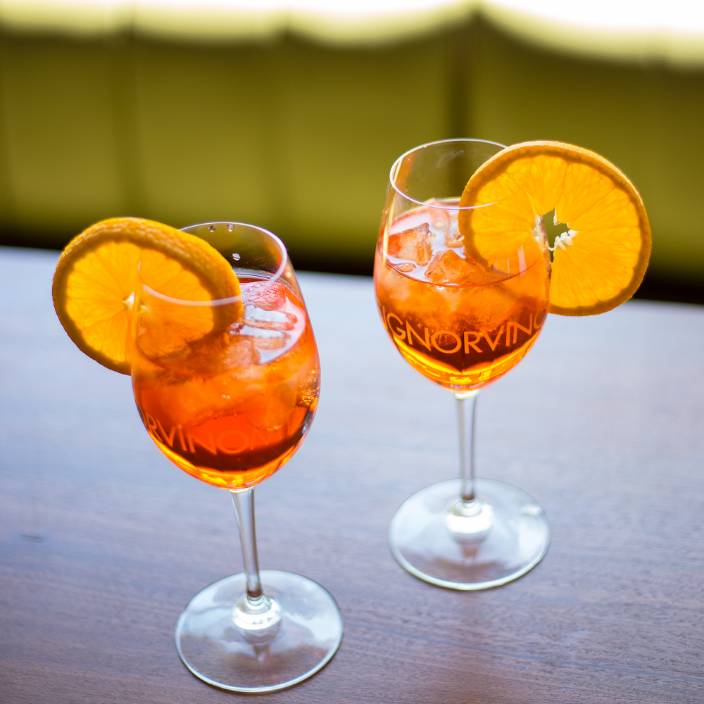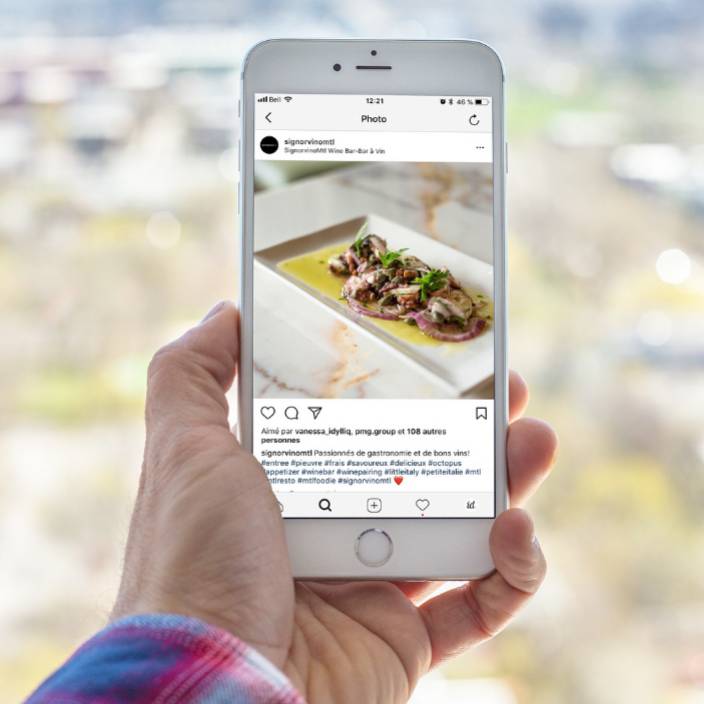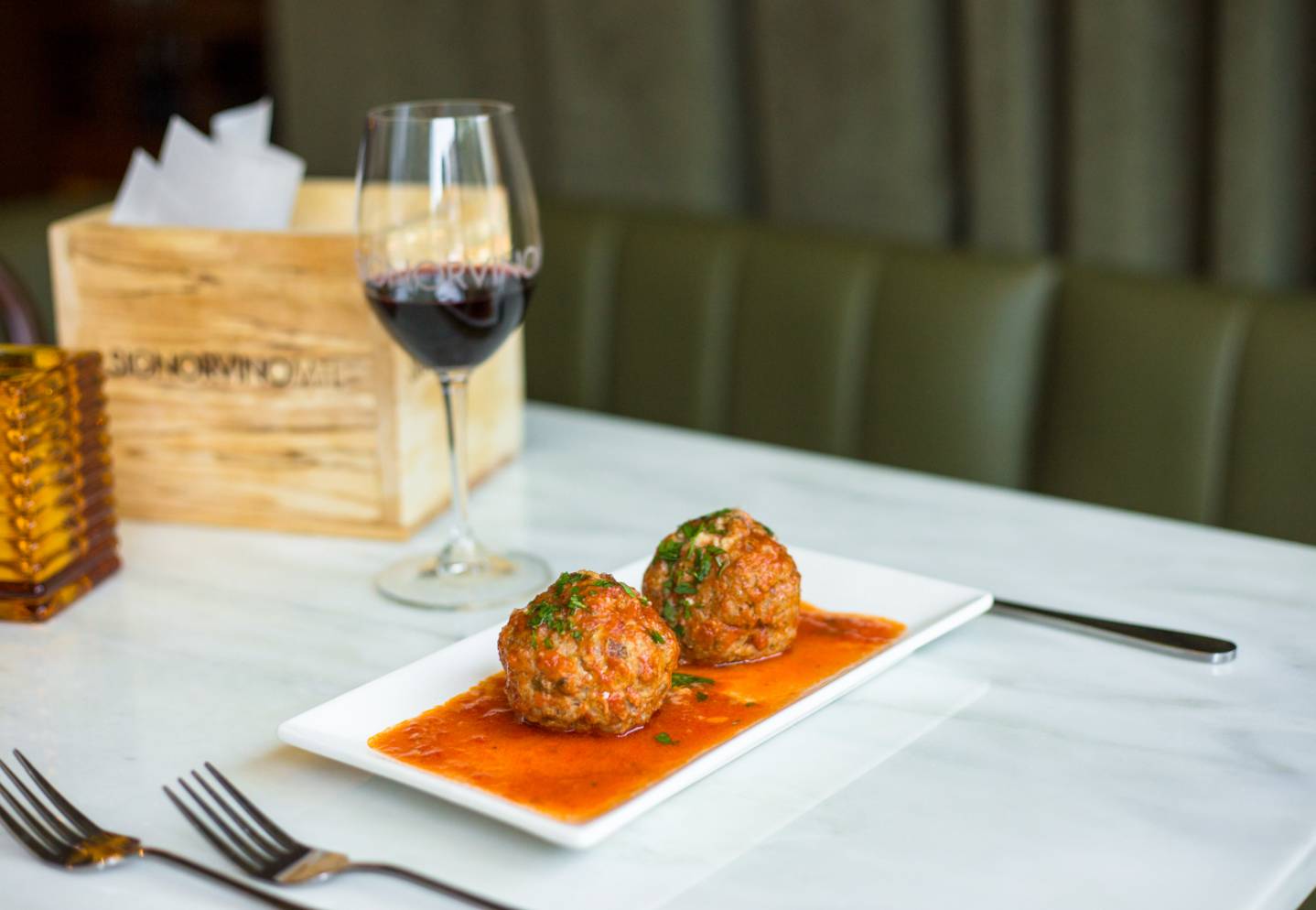 PMG Mobile
Enjoy all the perks of a premium catered event brought straight to your home or venue! Idylliq was mandated to create the logo, design the catering trailer as well as manage the social medias for this other sub-brand of the PMG Group.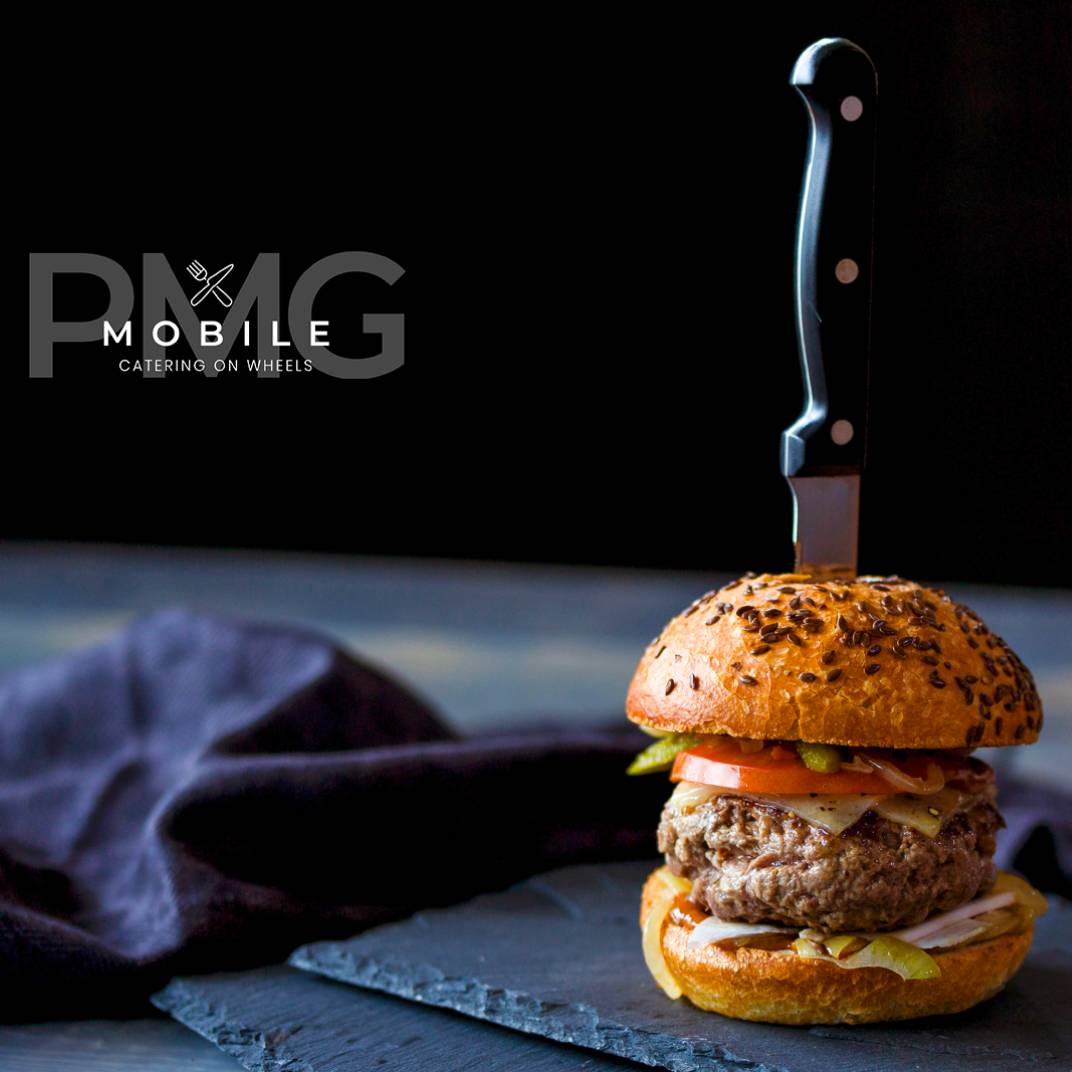 about PMG
The PMG Group has more than 12 establishments and is a leader in the event industry. For a festive or corporate event in the greater Montreal area, the company offers hundreds of various reception rooms. Hospitality, quality, flexibility and creativity come together.