Make your business attractive and visible to the world through effective marketing strategies. See our agency portfolio.
Simplicity, efficiency and
fun.
Idylliq offers communication-marketing services to small and medium-sized businesses. We specialize in project management, branding, websites and social media.
A lean and smart corporate structure.
Halfway between the communication-marketing agency and the freelancer, we like to define Idylliq as the perfect in-between.
Putting talent and skills at the disposal of our clients is our priority which is why we have built a multidimensional team of entrepreneurial experts that combine their skills and experience.
By working collaboratively, we are able to focus on what really matters: the success of our clients.
Vanessa and Joseph, it's 30 years of combined experience, 9 years of collaboration, complementary expertise, 1001 adventures, a tone of creativity and (a few) Aperol Spritz. We like to brag about being the pioneers of #workfromhome and being the most effective team there is.
Here is the central core, the one that does not change, the one that oversees and coordinates all Idylliq projects.
By the way, Jo's not always that serious.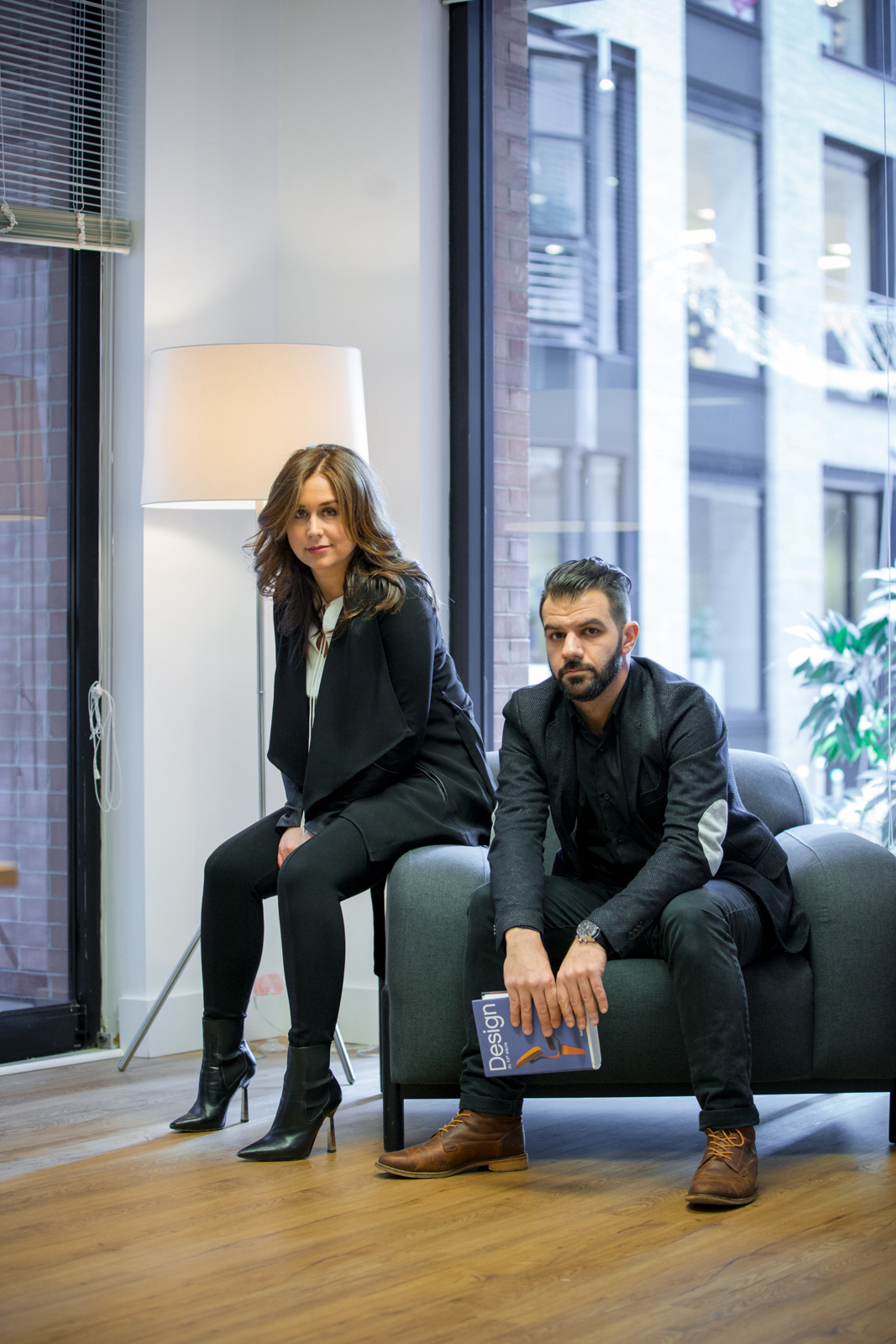 Push your business
to the next level.
Together, let's build a strong and consistent brand image
for your business and make sure it shines in front of your target customers.